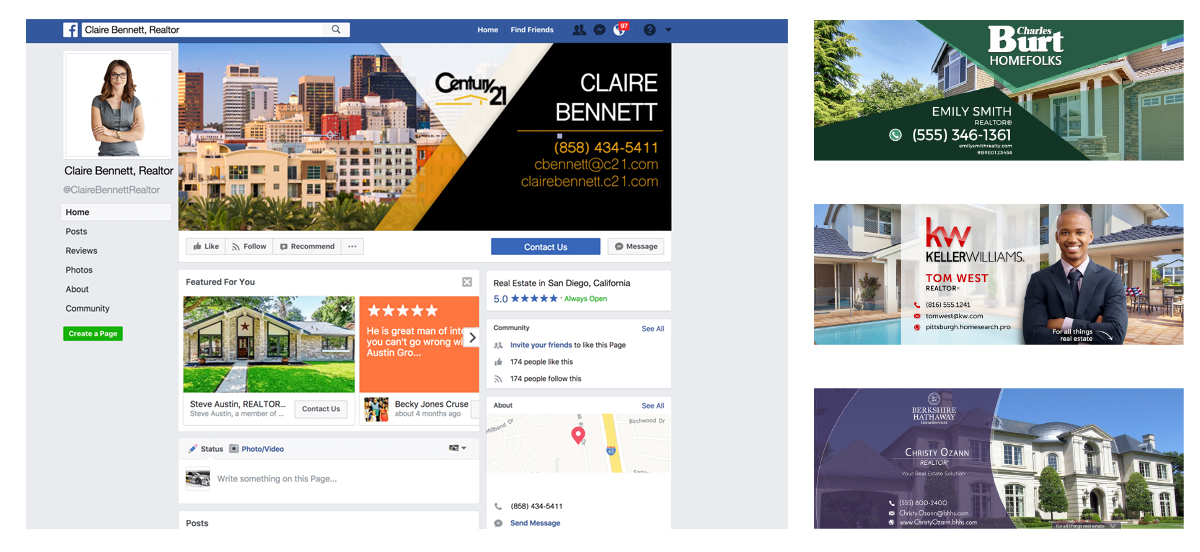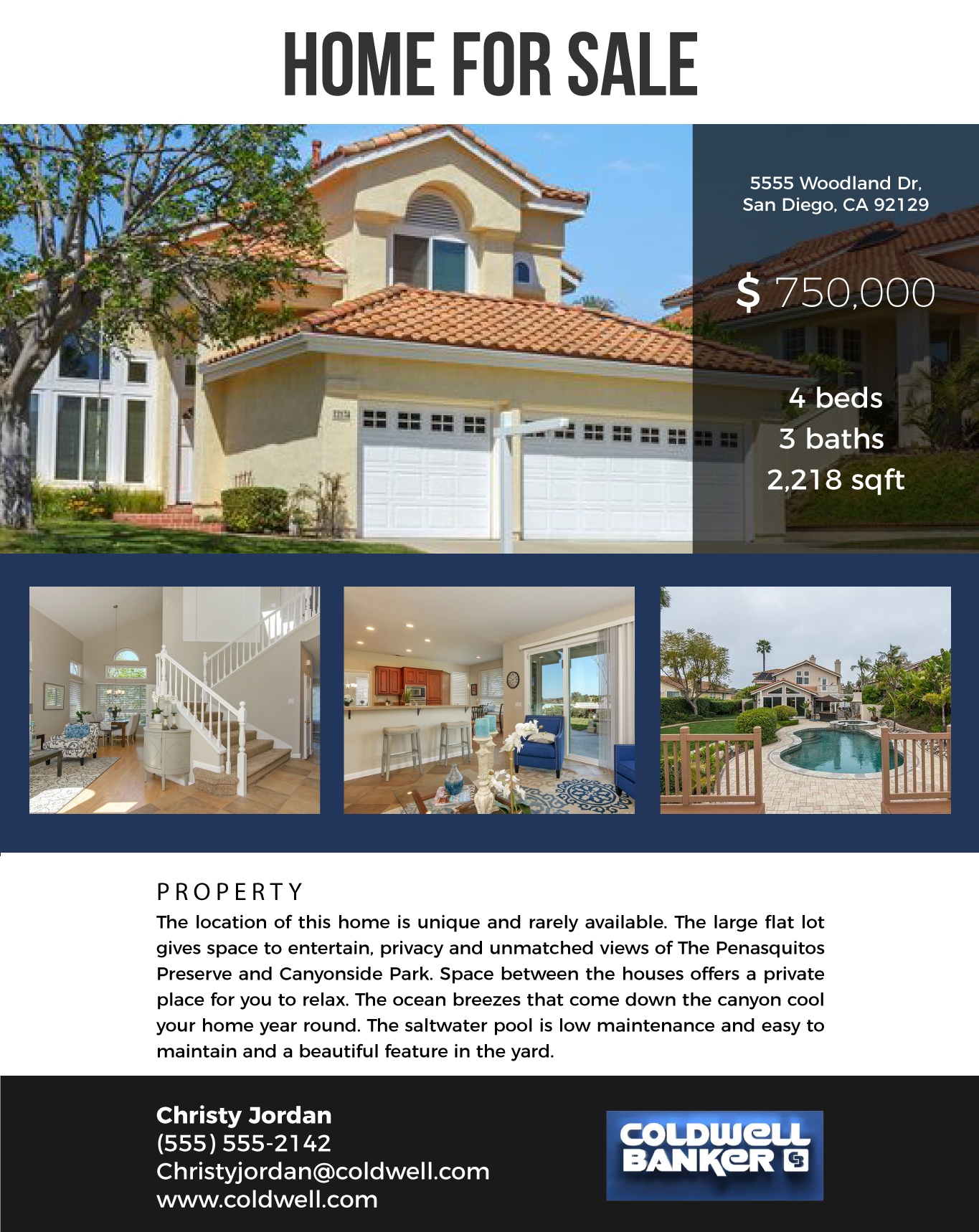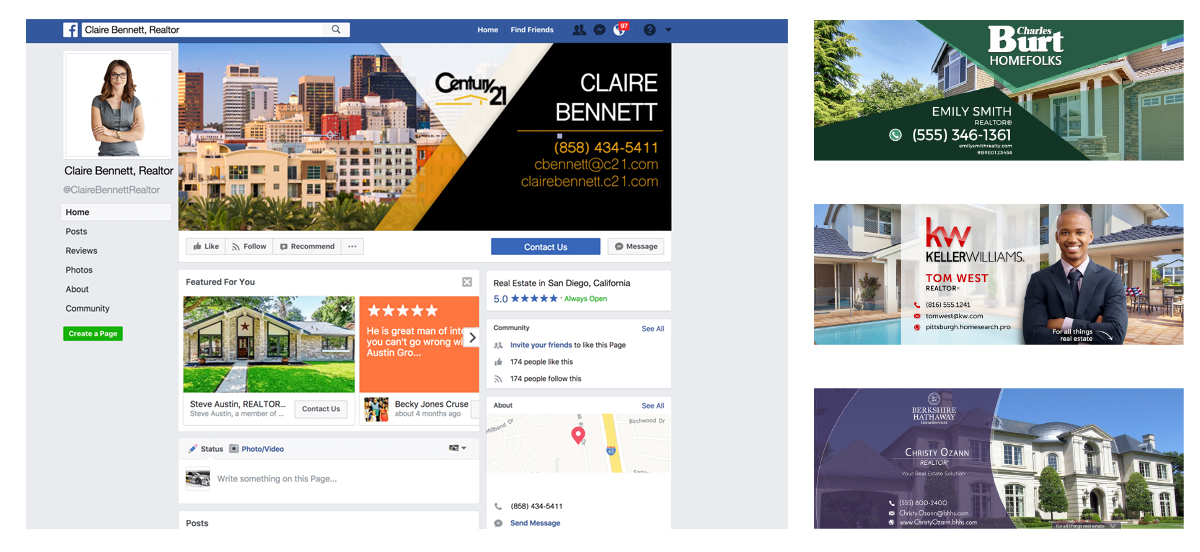 Facebook Business Banner/Covers
I helped create an online presence for hundreds of realtors on different platforms including Facebook. Social media is a valuable resource in connecting Realtors' Listings to various location based networks.
Claire Bennett Example Facebook Banner Video
Facebook silently released a feature for animated cover photos. This is an example custom animated facebook banner I've created to showcase what I can provide for real estate agents.
Dreamcasa Blog Title Cards
This was probably one of the most enjoyable tasks because the team gets to have fun in mixing type, various subjects, and holidays.
Custom Real Estate Flyers
Clients ask for various announcement flyers for their social outlets.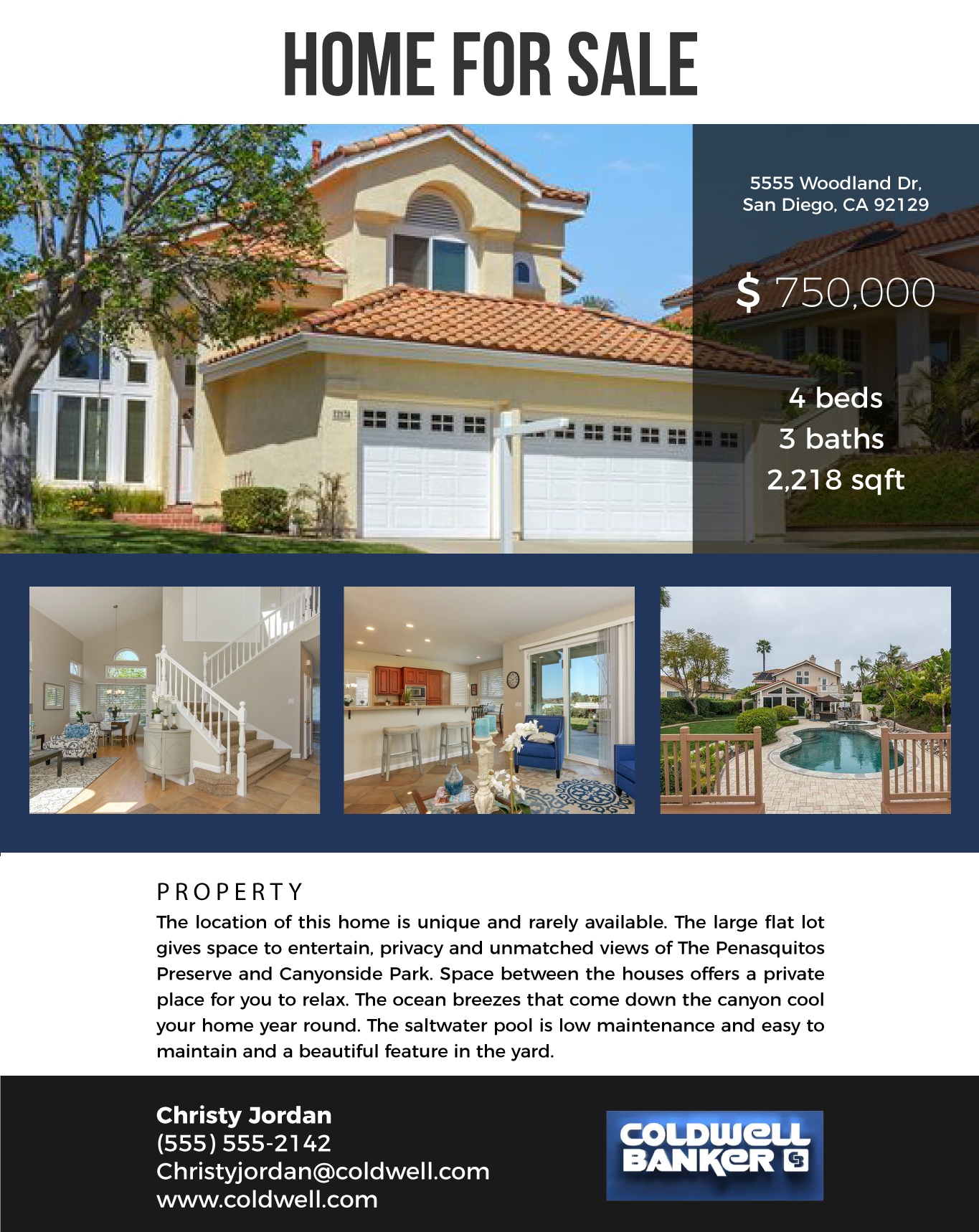 Listing Flyer
Example of a common listing flyer.
Client Logos
A series of custom logos created for various clients to refine their independent realty group.
Cre8tool Websites
Created and managed websites for realtors which acted as a hub for their online presence next to their facebook. Made use of css, html5, and javascript knowledge to ensure websites would come out pristine according to responsive design and bootstrap guidelines.
Wireframing
Helped submit wireframe designs and web assets for company business page.